Quality made cradles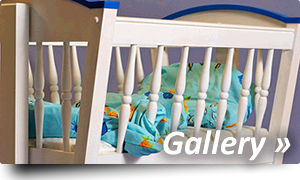 Product gallery
Choose from a wide range of safe cradles. The main category of the cradles offered:
All photos are authentic and are the exclusive property of the portal kolibky.cz
Tests and certificates
Our cradles are tested and certified in accordance with the latest European standards. We hold these certificates: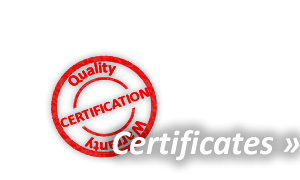 Contact details
In case of questions or orders please do not hesitate to contact us. We look forward to seeing you!